Shake That!
Marlon Hoffstadt & Dansson collabo on FFRR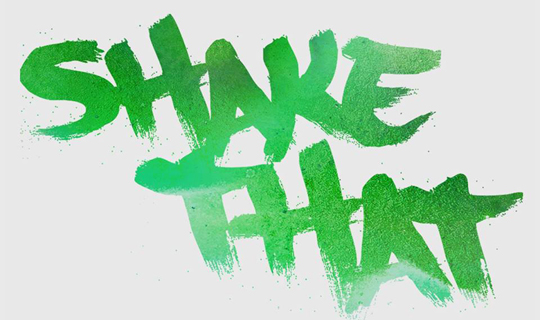 Dansson and Marlon Hoffstadt's 'Shake That' was without a doubt a firm favourite in Ibiza last summer. A track with the infectious weaponry synonymous with Balearic classics accompanied by vintage hip hop sampling.
Found to be one of the most searched tracks on Shazam during the Ibiza season, the Nate Dogg-sampling track was originally signed to Jesse Rose's Play It Down label and it's now been picked up by Pete Tong's FFRR Records ahead of a release on March 23.
Before 'Shake That' sees a release, the duo have unveiled the video, directed by Helmi, known for his work with Brodinski, incorporating bumping lowriders, bling-covered chopper bikes and a host of booty shaking honeys.
Check the video here: