"Zusammen" official DFB-Song for the 2018 World Cup in Russia
Fondue writer co-produced Fanta 4's "Zusammen"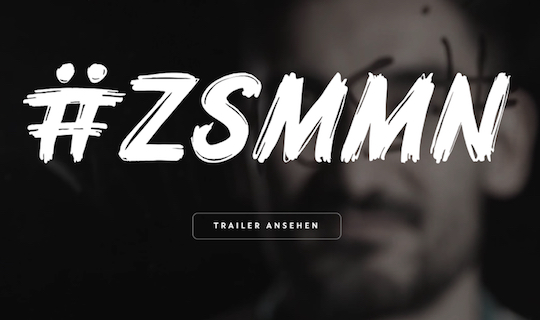 "Zusammen feat. Clueso", taken from Fanta 4's tenth studio album "Captain Fantastic", was chosen as official  DFB-Song for the 2018 FIFA World Cup in Russia.
We congratulate our Fondue Music author Thomilla who co-produced and co-wrote "Zusammen" and the album.
Watch the trailer for the DFB-Campagne here: