From YMA to Tiefschwarz
Brand new revue show will feature Tiefschwarz10>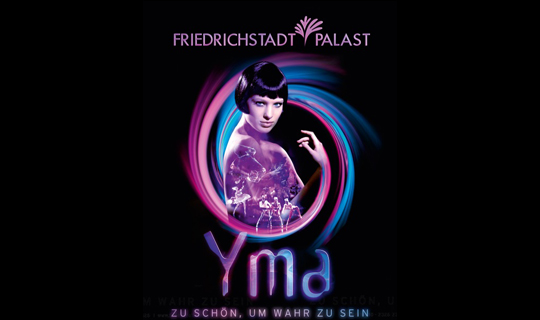 The Berlin based electronic music producers Tiefschwarz have just provided the music for the brand new revue show YMA which started September 2nd 2010 at Berlin's Friedrichstadt Palast. The expected 600.000 visitors will see the revue dancers dressed in special designed clothes by star designer Michalsky and dancing to the music of Tiefschwarz.
Besides of that Ali and Basti Schwarz release a new EP called "More chocolate" on their Souvenir label. This is a follow up to their last album "Chocolate" with seven new tracks showing a rather club orientated side of Tiefschwarz.
Website
Facebook
iTunes
Spotify