Mikroboy for BVSC
Single "Nichts is umsonst" partcipates in BVSC10>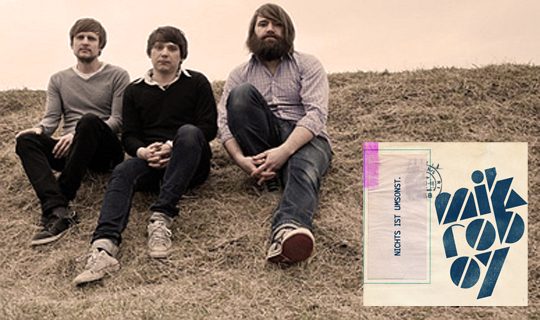 On Ministry of Sound our authors Mikroboy will release the new single "Nichts ist umsonst" lifted from the album "Nennt es wie ihr wollt".
With this track they participated in this year's Bundesvision Song Contest hosted by Stefan Raab. The single comes with a banging electro remix by Ultrnx.
Website
Facebook
iTunes
Spotify