Wankelmut / New Single
"Only You feat. Paper Idol"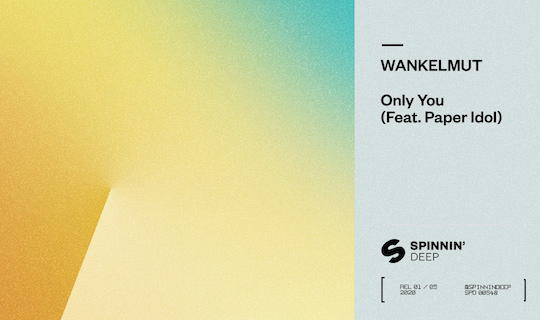 Wankelmut continues his tireless penetration of modern house circles with "Only You", a dancefloor-destined effort that constitutes his Spinnin' Deep debut. With Only You, Wankelmut closes in on a trifecta of new singles. The German phenomenon ushered in 2020 with two respective one-offs, Ayahuasca and Give & Take, the latter earning Wankelmut recognition from DJ Mag Germany. As the industry at large eyes Wankelmut's release activity, the house tastemaker continues to stoke the momentum that he struck at the beginning of the year.
Spotify
Apple Music