Spada teams up with Anna Leyne
Catchfire (Sun Sun Sun) – Deep House Club Production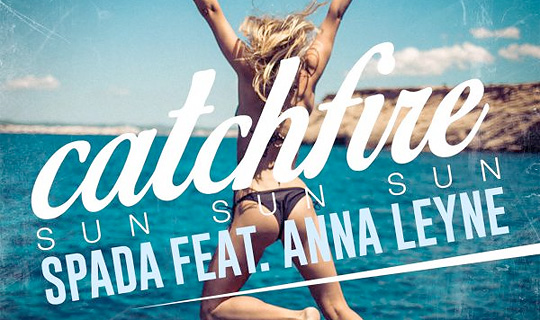 The italian Deep House Producer Spada has teamed up with Modernsoul singer and songwriter Anna Leyne for his new single. The single is called "Catchfire (Sun Sun Sun)" and will be released by EGO Records out of Italy. The great sing-along track with a strong hookline written and sung by Anna Leyne is estimated to be one of the anthems of the summer of 2015.
Listen here: