Slackwax – Night Out Remixes
Remixes by Boozoo Bajou, Locoto & Jonas Woehl10>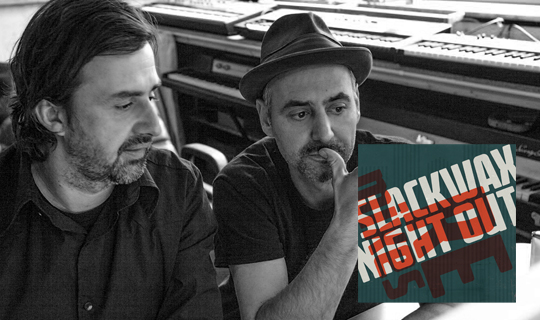 The Modernsoul authors Slackwax aka Peter Hoppe & Bernd Batke have just released a remix package of their classic "Night out".
The 2005 downbeat classic gets the remix treatment by Boozoo Bajou, Locoto and Jonas Woehl who gives it a very nice deep house remix twist. Out now in all digital formats.
Check out the Jonas Woehl remix directly here:
Website
Facebook
iTunes
Spotify