Score music by Slackwax
Sommer In Orange features score by Slackwax10>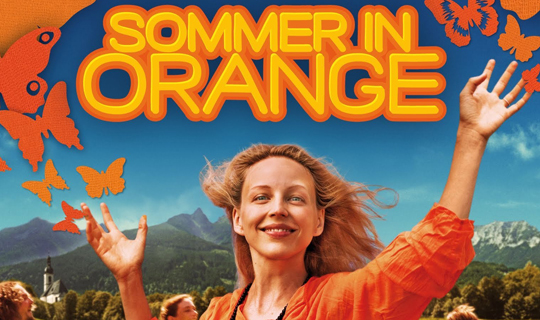 Our authors Peter Hoppe & Bernd Batke (aka Slackwax) are proud to announce to deliever score music for the German movie "Sommer in Orange". The upcoming film starts on 18. August in cinemas all over Germany and is another success after working for film and movie productions like "Joschka und Herr Fischer", "Wüstenblume", "Jimi & Lulu" and "Hilde".
Website
Facebook
iTunes
Spotify