Slackwax album out now!
14 track album "Night Out" on Modernsoul10>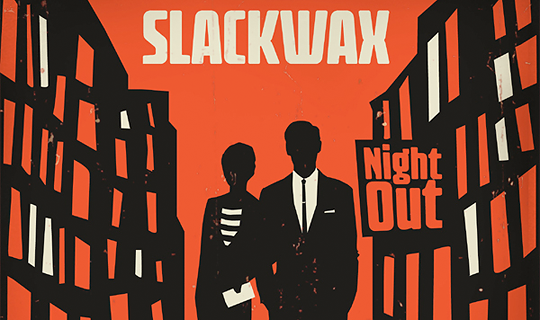 The Modernsoul Producer duo Slackwax are finally releasing their much anticipated debult album "Night out" on Modernsoul. The 14 tracks on "Night out" include all their classics incl. "Close to my fire" and lots of new tracks with all of them holdind a great musical content and vibe.
Website
Facebook
iTunes
Spotify