Co-Writing Mylène Farmer
Modernsoul authors co-wrote number 1 song for Mylène Farmer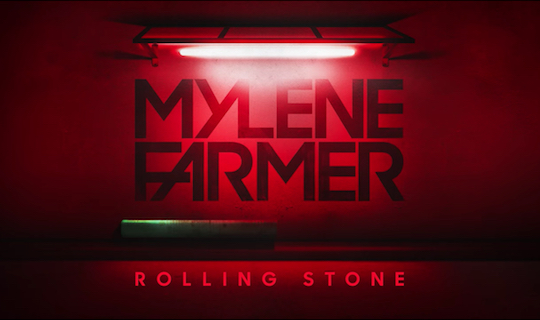 Modernsoul authors EZEE and Peter Hoppe co-wrote Mylène Farmer's newest single 'Rolling Stone'. Mylène Farmer has sold more than 30 million records in France so far and is among the most successful recording artists of all-time in France. 'Rolling Stone' was released January 19th and hit number one on iTunes France the same day.
Spotify
Apple Music