Co-Write/Production for Bela B.
Bernd Batke & Peter Hoppe on Top 5 album "Bye"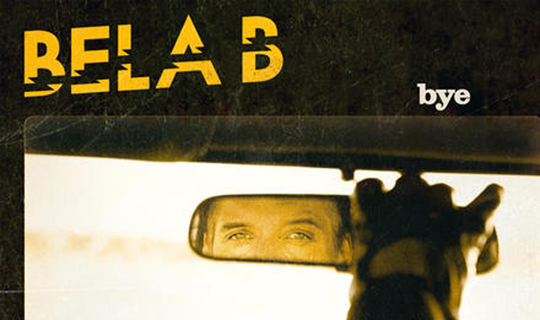 Our authors Bernd Batke of Smokestack Lightnin' and Peter Hoppe co-produced and co-wrote a number of songs of the recently released and Top 5 charted album by Bela B. of Die Ärzte.
Smokestack Lightnin' is the official band for Bela B.'s Tour throughout Germany and Austria. You can buy tickets here.
Website
Facebook
iTunes
Spotify