Atmo & the Lightz – "Eclectic"
Brilliant Tree to release "Eclectic" album 10>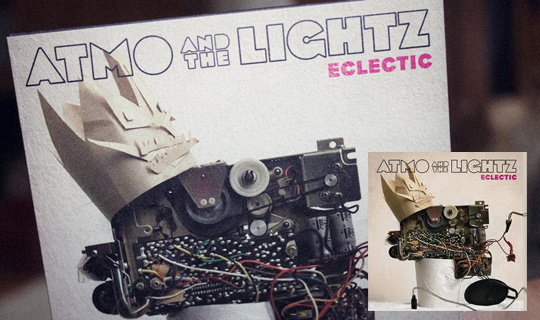 The german ambient legend Dr. Atmo presents his brand new double CD under the name "Atmo & the Lightz".
The album is called "Eclectic" and will be out on Brillant Tree Rec. in a very stylish and worthy 10inch sleeve. Together with Berlin dub producer and his 9 piece multi-cultural live band Dr. Atmo presents a very interesting interpretation of contemporary electronic music with a unique feel for vibes and grooves. Don't miss these 30 new tracks if you love beautiful music.
Website
iTunes