Welcome, Philipp Maier
New to the Modernsoul Music Publishing roster10>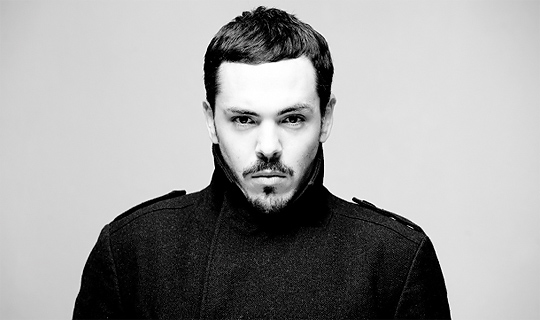 Another new young producer has just joined the Modernsoul author roster: Philipp Maier out of Berlin.
His project "Santé" is currently reaching clubs and dancefloors worldwide. He is also working as 1/3 of Tiefschwarz producing their upcoming album on Souvenir Rec. Another profession of Philipp Maier is his work for advertising agencies and film production companies producing music for ads and films.
Website
Facebook
iTunes
Spotify