Wankelmut / New Single
Wankelmut & Björn Dixgård – I Keep Calling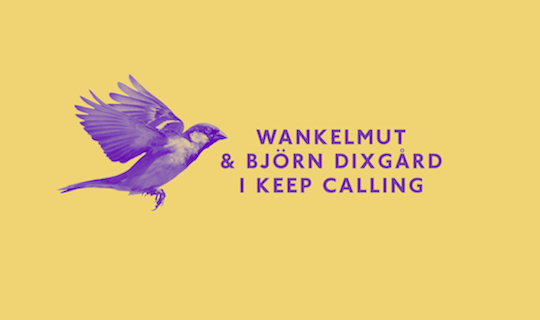 After Wankelmut's great SONY/FOUR MUSIC/FINE debut single "Almost Mine feat. Charlotte OC" which got played all over europe in summer 2017 it is time for new one from Berlin's finest DJ and producer who conquered the music world with his groundbreaking "One Day Remix". This time he teams up with Björn Dixgård the front man and singer for Sweden's well known rock band Mando Diao. After delivering big chart success singles like "Down In The Past" or "Dance With Somebody" Björn Dixgård co-wrote and sung the new Wankelmut single by the name of "I Keep Calling". We have a perfect match of this almost classic sing-along Rock Song with the modern Wankelmut production which is well crafted on the back of his longlasting career as a producer and remixer. "I Keep Calling" will be released in the original radio edit form 13th October followed by strong remix package incl. club remixes by Boris Dlugosch, Fat Sushi and Wankelmut himself.
Spotify
Apple Music