Wankelmut / New Single
Wankelmut & Alexander Tidebrink – Work of Art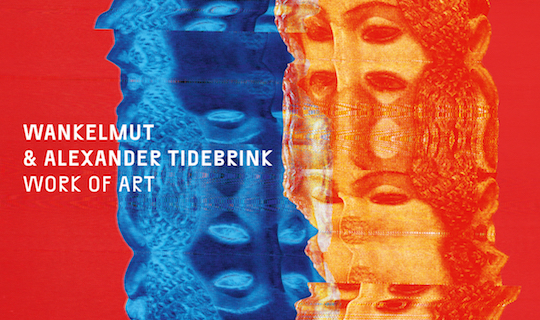 Following his fall 2017 release "I Keep Calling", the collaboration with Mando Diao singer Björn Dixgard, WANKELMUT drops his new SONY/FOUR MUSIC/FINE single for which he teamed up with Swedish mega talent ALEXANDER TIDEBRINK, whose credentials feature tracks with Hardwell, Christopher, Charlie Who and Otto Know. "WORK OF ART" blends WANKELMUT's sophisticated sound skills and TIDEBRINK's distinctive warm vocals into an actual work of art that can't easily be placed in the rock, pop or club corner. And why should it be? With a broad grin, "WORK OF ART" helps itself to everything fun: groovy bass line, funky guitar riffs, smooth synths, and a chorus with a clear message – "you and me are probably gonna be in love".
Spotify
Apple Music