App for Paul Kalkbrenner community
"PK Baze"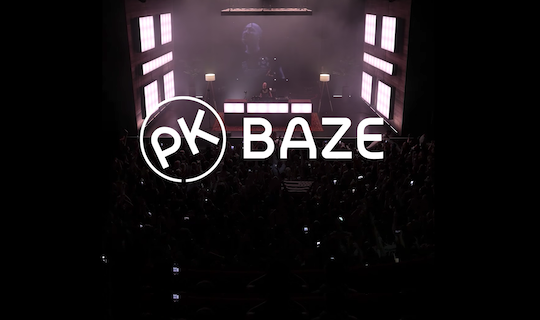 PK BAZE, a new app for the Paul Kalkbrenner community, is now live.
The first 100,000 downloads are free. Founding members will also receive a 10% discount on all PK tour merchandise at concerts, plus access to live-streams, presale tickets and more exclusive content, including limited edition merch and guest list lotteries.