Vermont
Marcus Worgull and MCDE collabo out on Kompakt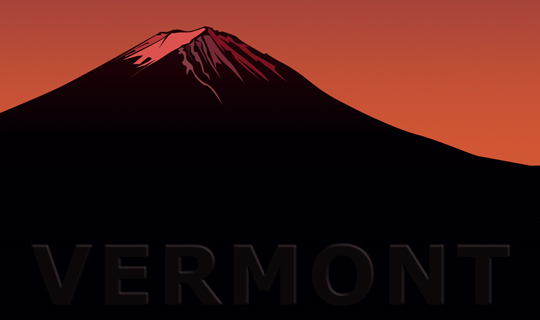 Today we see the release of a project that combines two distinguished producers under one project name: VERMONT. Seeming to come from a well attuned production duo the album in fact is the first collaborative effort of Innervision's Marcus Worgull and our Fondue author Danilo Plessow (aka Motor City Drum Ensemble) emerging from a series of loose jam sessions in Danilo's former cologne studio.
Vermont is coming out on Kompakt today.
Facebook
iTunes