Baur picks Trinah's "Shine"
New Baur commercial features Trinah song10>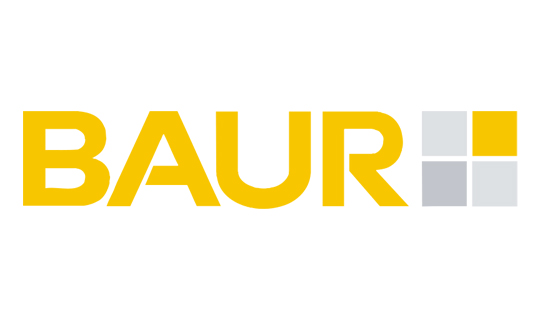 Female modernsoul author Trinah provided the beautiful song "Shine" for the new TV ad campaign by Germany's BAUR mailorder company.
Througout the whole year 2010 the song will be featured on various ads. The song was custommade produced by Peter Hoppe & Bernd Batke aka Slackwax and is available in all online shops.
Website
Facebook
iTunes
Spotify