Konstantin Sibold goes Cocoon
"Kolibri" to be featured on Cocoon N Mix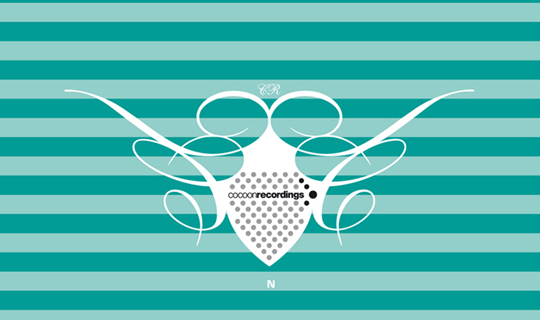 Being featured on the next Cocoon compilation "N" is the natural next step for Konstantin Sibold after being honored by Sven Väth himself on last years Melt! with the words: "our music made a lot of people happy during the last season".
Next to Alan Fitzpatrick, Rippelten, Julian Perez and many more an Bord Konstantin Sibold and Leif Müller deliver the track "Kolibri". The compilation will be released on August 25th 2014 on CD, Vinyl and Download.
Have a sneak preview into "Kolibri" here.
Website
Facebook