Fritz Kalkbrenner album enters German album charts at #6
"True Colours Out Now"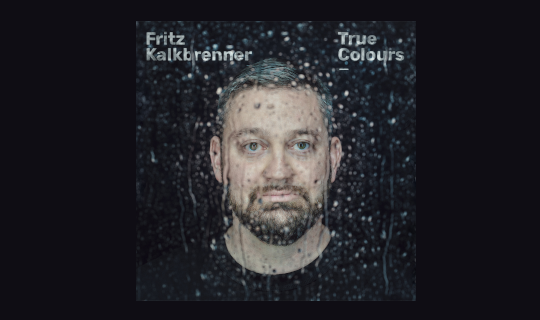 Fritz Kalkbrenner just released his 6th studio album "True Colours" – and went straight on #6 of the German album charts!. Considering the whole album "True Colours" spans an even wider stylistic range than on his previous works. Having outgrown the genre borders of deep house long ago, the Berliner (whose output is often referred to as "electro soul" by the music press) goes on a foray through neighbouring musical genre such as Breakbeat and Balearic and even reaches into the Indie area. With the use of classic band elements such as drums and basslines, he deliberately leaves the field of electronic music and enters the exciting crossover terrain where artists and bands such as Rüfüs, Bob Moses or Flight Facilities are also performing.
Spotify
Apple Music