Fanta 4 – Rekord
Fondue writer Thomilla produces/co-writes on 8 songs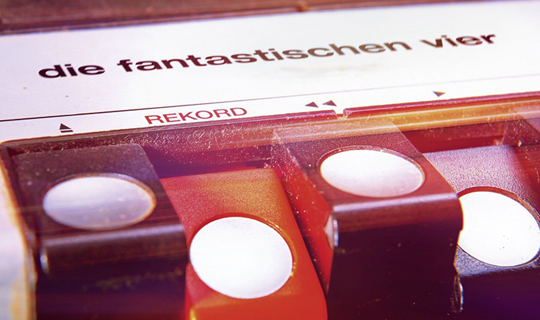 Germany's most acclaimed pioneers in Hip Hop celebrate their 25th year of existence as a band with their latest release REKORD – and we are happy to be part of it.
Fondue artist Thomilla participated as producer and writer in 8 songs of the album, including the first two singles 25 and UND LOS.
The album is out today on Sony Music Germany.
Watch the video of their first single 25 here:
Website
Facebook
iTunes
Spotify