Eyes & Ears Award 2013
Bernd Batke and Peter Hoppe (Slackwax) awarded10>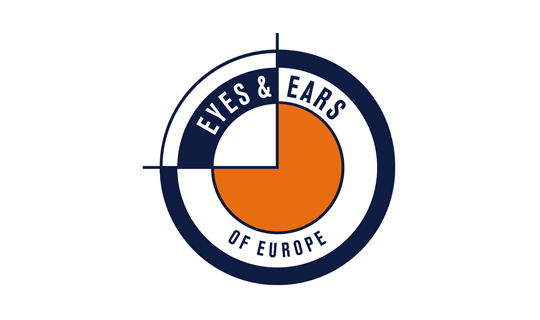 On October 17th our Modernsoul-writers Bernd Batke and Peter Hoppe aka Slackwax were honored with the Eyes & Ears Award 2013 in the category DESIGN (sub-category: best seasonal package of design) for their music contribution for the production "Das Erste: Winter & Weihnachten 2012/13". Congratulations!
Eyes & Ears of Europe is the association for design, promotion and marketing of audiovisual media. Since more than 15 years the association if a communication platform for all people working on strategic planning, creation, realization and supervision of audiovisual communication in TV, film and movies, radio, internet, mobile, games and events. It was the 15th award to be passed to creatives all around Europe.
More details on Eyes and Ears of Europe and all awarded persons are listed here!