Boozoo Bajou / Retrospektive
Best of "Retrospektive"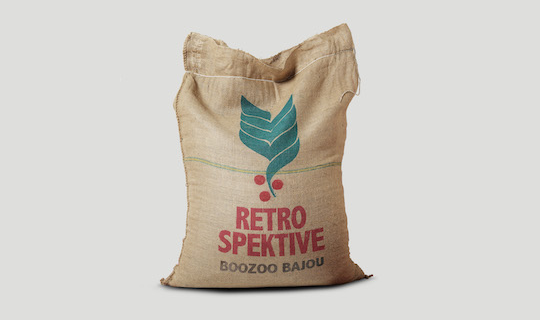 With "Retrospektive", Modernsoul artists Boozoo Bajou are releasing a 20 track compilation showcasing their career spanning 20 years of producing great downbeat and lounge music. Just like Kruder & Dorfmeister or Nightmares on Wax, their musical journey started in the mid Nineties with the release of the groundbreaking debut single "Night Over Manaus" which made it to countless compilations, TV ads and playlists all over the world. "Retrospektive" starts in the duo's early days with well-known tracks from their exquisite 2001 debut album "Satta" including "Under My Sensi" or "Divers", leading into one of their big career highlights – teaming up with Fat Freddy's Drop lead singer Joe Dukie on "Take It Slow" in 2004. After signing to !K7 records Boozoo Bajou released two further albums. Outtakes from those releases made it into the tracklist of the new "Best of" compilation "Retrospektive". These include legendary collaborations with Tony Joe White titled "Keep Going" and the last ever vocal recording of the Motown Blaxploitation legend Willie Hutch immortalised on "Treat Me". Other highlights include "Same Sun" and "Heavy On Me" from their third album "Grains" featuring UK's finest female singer Rumer. Instrumental classics like "YMA", "Second To None" or "Fuersattel" bring the 100 minute introduction to the eclectic world of Boozoo Bajou to its conclusion. Out now on Modernsoul.
Spotify
Apple Music