Boozoo Bajou / New Single
"Intimate Illusions"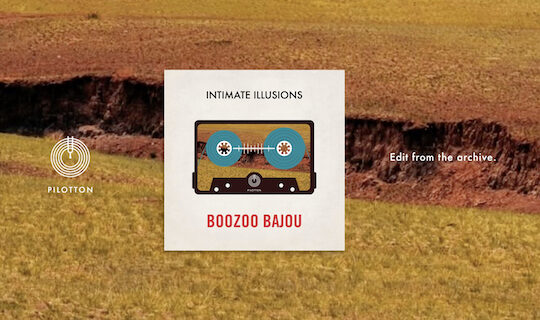 With "Intimate Illusions" Modernsoul artists Boozoo Bajou drop a new downtempo instrumental. Based on a nice soulful 16 bar Jazz sample from their own library they keep it slow with this 75 BPM groover which is perfectly made for relaxed times at the beach or front porch in summer 2023. Before we chill out too much the dusty drums come in and give us the classic Boozoo Bajou feel with a constant need for replay – "Rewind and come again my Selector". Out now on Pilotton.
Spotify
Apple Music