15 Years Fondue Music
"Company Anniversary"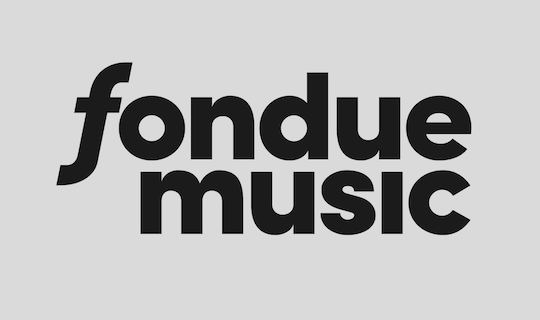 Officially launched in summer 2008 Fondue Music celebrates 15 years of independent music publishing. Over this period we are happy to provide a safe haven in the music business world for artists like Fritz Kalkbrenner, Jan Blomqvist or Ben Böhmer. Beside that many other artists and producers from the electronic music genre became partners and friends over all those years. With our formula to keep quality over quantity we have been able to provide a full service publishing service and a lot of additional help of all. At least being one family with our authors became one of our trademarks which makes us very happy on a personal level. We are looking into a bright future side by side with our new administration partner ROBA Music Publishing. Our 15th anniversary also marks the start of a new visibility of the Fondue Music cooperate identity which can be seen on our newly relaunched Webpage.