Congratulations, Thomilla!
REKORD enters German album charts at #1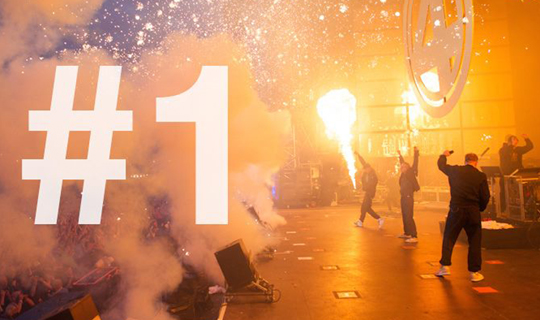 On October 24th Fanta 4's latest release REKORD came out via Sony Music Germany – and went straight on #1 of the German album charts!
We are happy and proud to be part of it and congratulate our Fondue artist Thomilla who participated as producer and co-writer in 8 songs of the album, including the first two singles 25 and UND LOS.
Watch the video of their first single 25 here:
Website
Facebook
iTunes
Spotify